INNOVATIV & CUSTOMER-ORIENTED
YOUR INNOVATIVE MANUFACTURER IN THE FIELD OF SPECIAL MACHINERY AND PLANT ENGINEERING
We develop and produce machines for the brush industry.
Machines with future-oriented technologies, intelligent solutions and in a high quality.
Together with you, we realize your ideas and wishes - from development to commissioning.
No matter whether for small or large quantities, household brushes or special brushes, we build compact and powerful machines.
Due to our own construction and production, we are able to realize special and individual customer requests, as well as tailor-made projects.
You have special wishes?
No problem!
Together with you we will find a solution and realize your individual projects.
WHERE TRADITION MEETS THE LATEST TECHNOLOGY
We are a medium-sized, innovative company in the field of special machinery and plant engineering for the brush industry.
It is our passion for new and forward-looking technologies, as well as the high demand for performance, durability and quality of the machines that constantly drives us.
For this reason, EBSER has stood for experience, competence and quality in the field of mechanical engineering for over 100 years.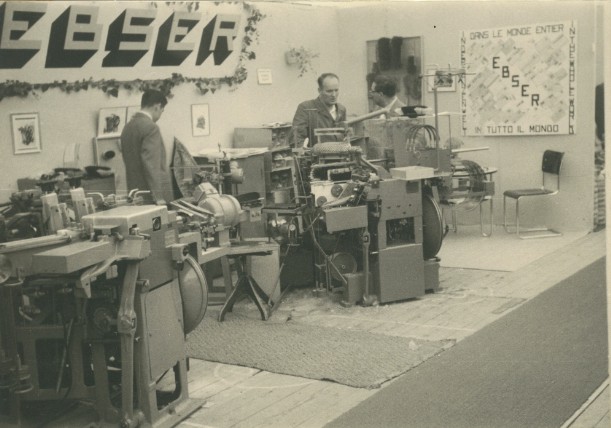 "MADE IN GERMANY"
REAL QUALITY FROM THE BLACK FOREST
As early as 1920, Gottlieb EBSER began building the first manually operated drilling and tamping machines for the brush industry.
This has grown into an internationally active company in the field of special machine construction.
Since then a lot has changed but our quality promise is still the same!
Through continuous process optimization and permanent controls by our quality management system according to
DIN EN ISO 9001:2015, we still maintain our high quality standard.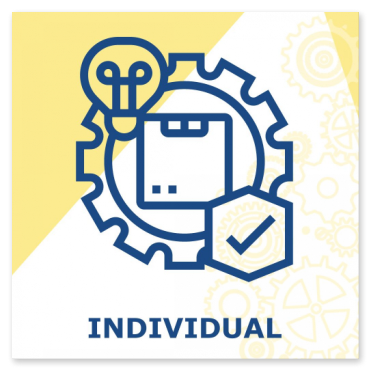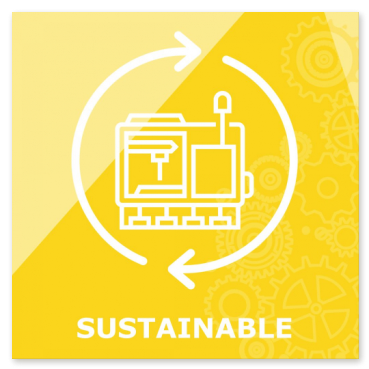 OUR SUSTAINABLE SOLUTIONS
RETROFIT
You are looking for alternative and sustainable solutions?
We overhaul and renew your old and used EBSER drilling and tamping machine with mechanical or CNC control.
A completely overhauled and renewed machine is thus electronically state of the art again and can again provide decades of service without hesitation.
As a machine manufacturer, we develop, produce and distribute high-quality equipment and machines for the brush industry.
Machines that invite you to expand your horizons and make new discoveries.
But we are only as good as our employees.
Only through their passion, their competence and their performance we are able to create new and innovative machines and thus realize the wishes and projects of our customers.
We invite you to make new discoveries and experiences.
Create your future with us.